What is Google Tag Manager?
Google Tag Manager is a tag management service that allows you to create, edit and deploy tags. Tagging is the process of tagging your website's HTML elements with a unique identifier. This allows Google Analytics to track the value of your site over time, which in turn helps you understand how visitors use your site and what they like best. Google Tag Manager lets you manage all the tags on your pages so it's easy to create multiple versions of the same tag and update them without touching any code. You can also apply custom properties to any element, so you can track things like user behavior or visitor location in addition to pageviews and other standard analytics tag types.
How to Set Up Google Tag Manager?
1.  Create a Gtm Account. Sign in to your Google Tag Manager account and create a new project. You can choose your account name as your website name and country where your business associated.  After that you can keep container name as your website name. In the next step, you can chosse target platform where you want to use Google tag manager.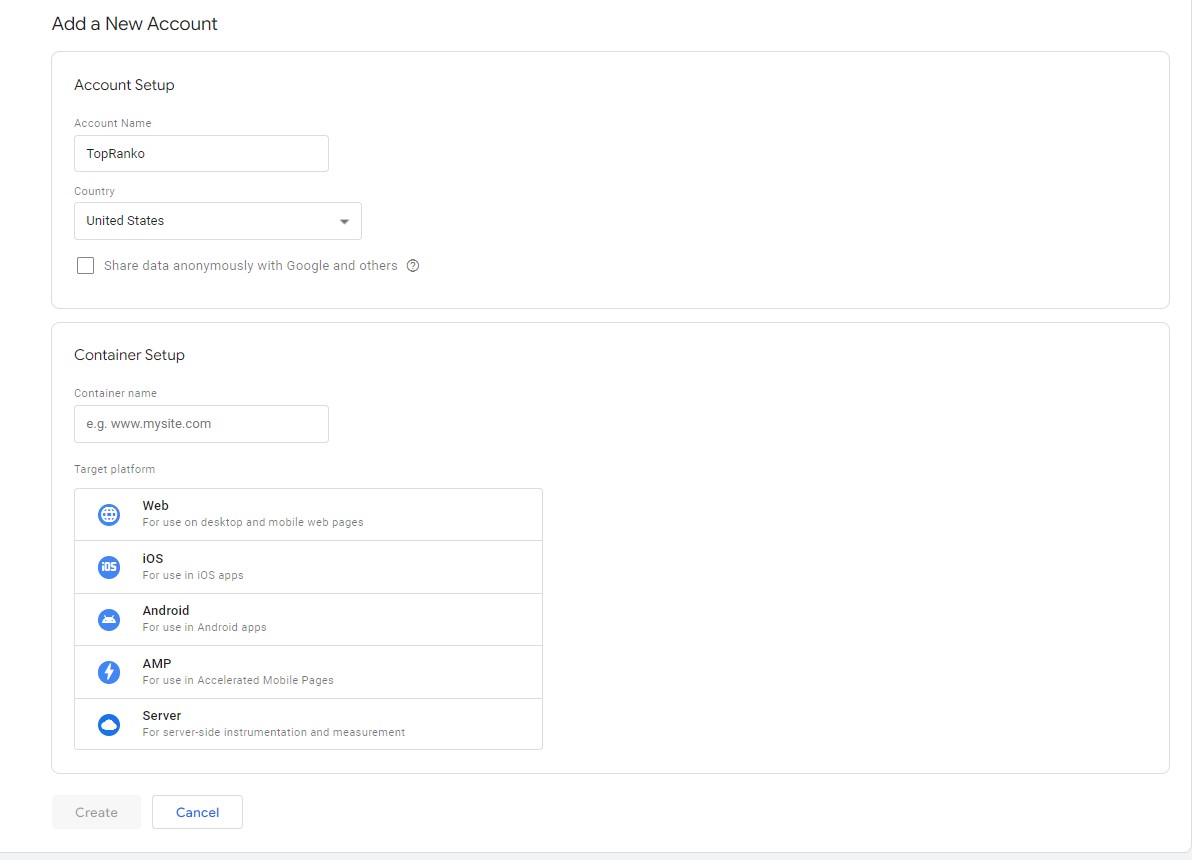 2. Now you can proceed with create account.
3. After accepting the T&C it will show you Google Tag Manager code you need to add these codes on your website. One code will be before closing head tag & one code after opening body tag.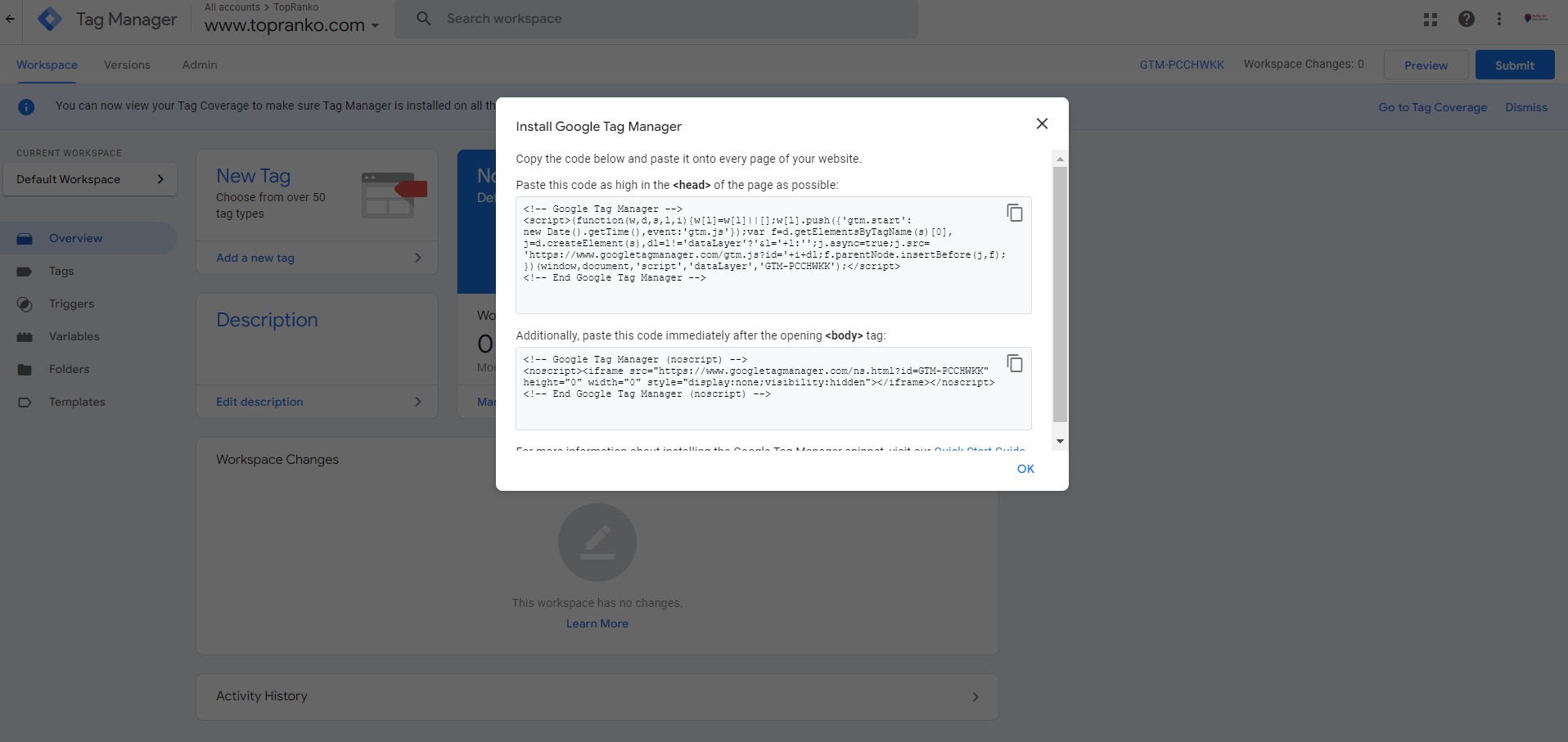 4. If your tags configure correctly or not you can check in preview option it will show your website preview if tag work fine it will capture.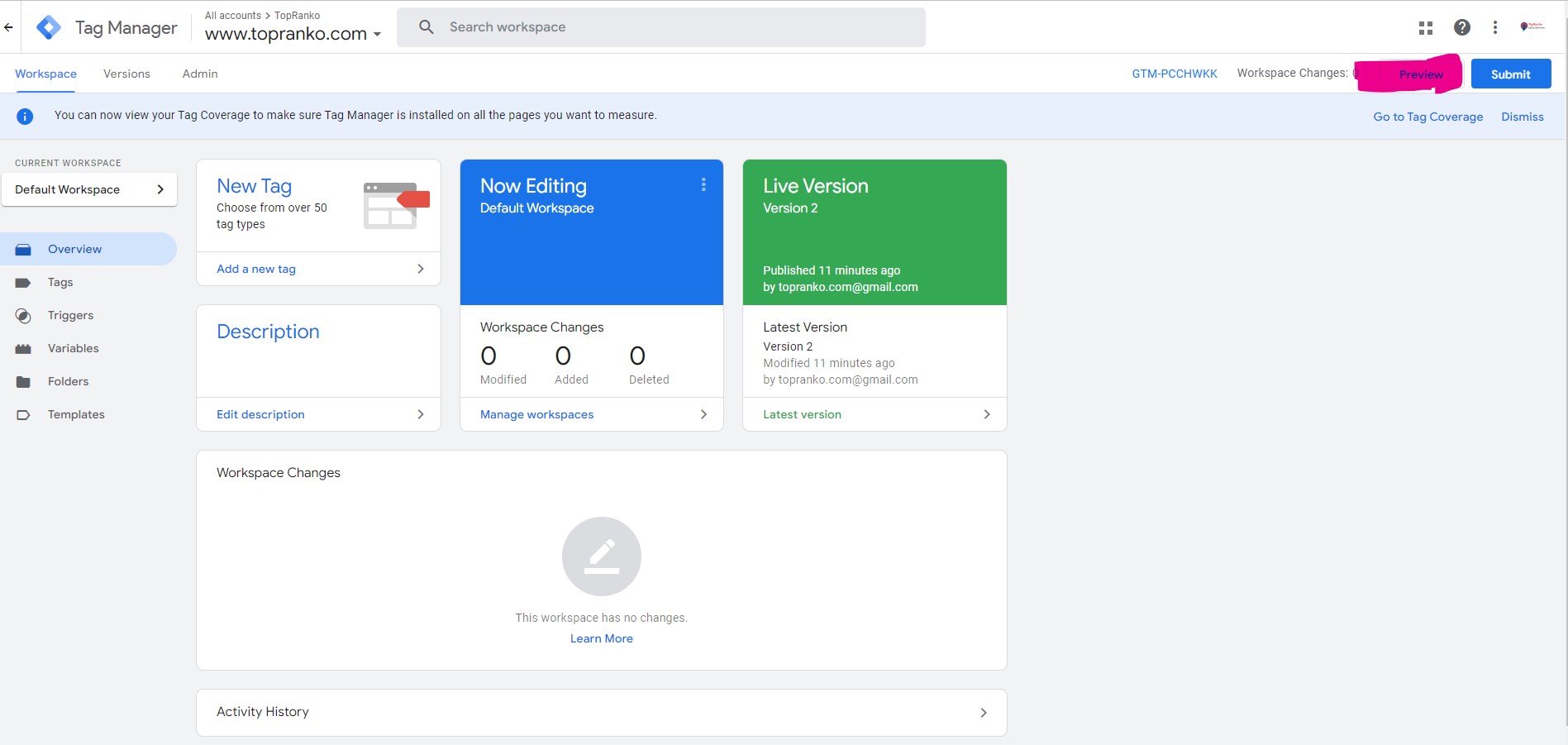 5. In the preview option you can add website to test your GTM code configuration.
6. If your tag work correctly you can see windows like this.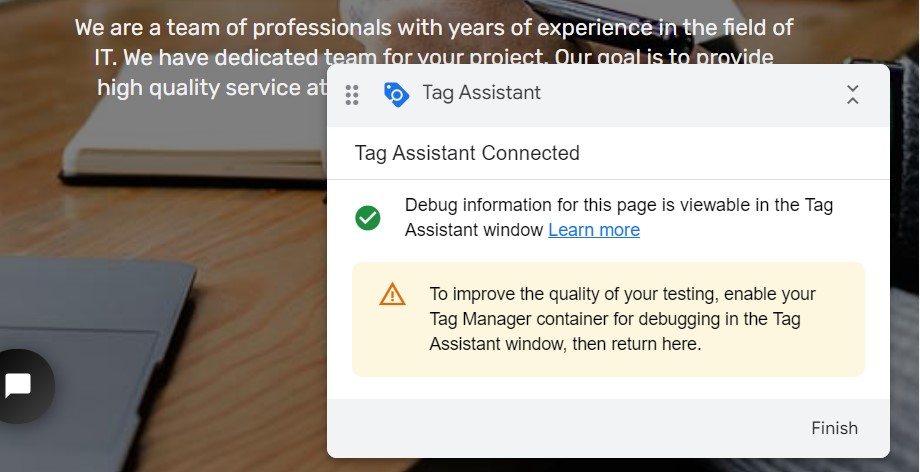 7. You can also use GTM extension to check tags.
8. After reviewing the tags you need to click on submit. It will show you another window where you can add version name of the and its description. So that you can remember what changes have you made.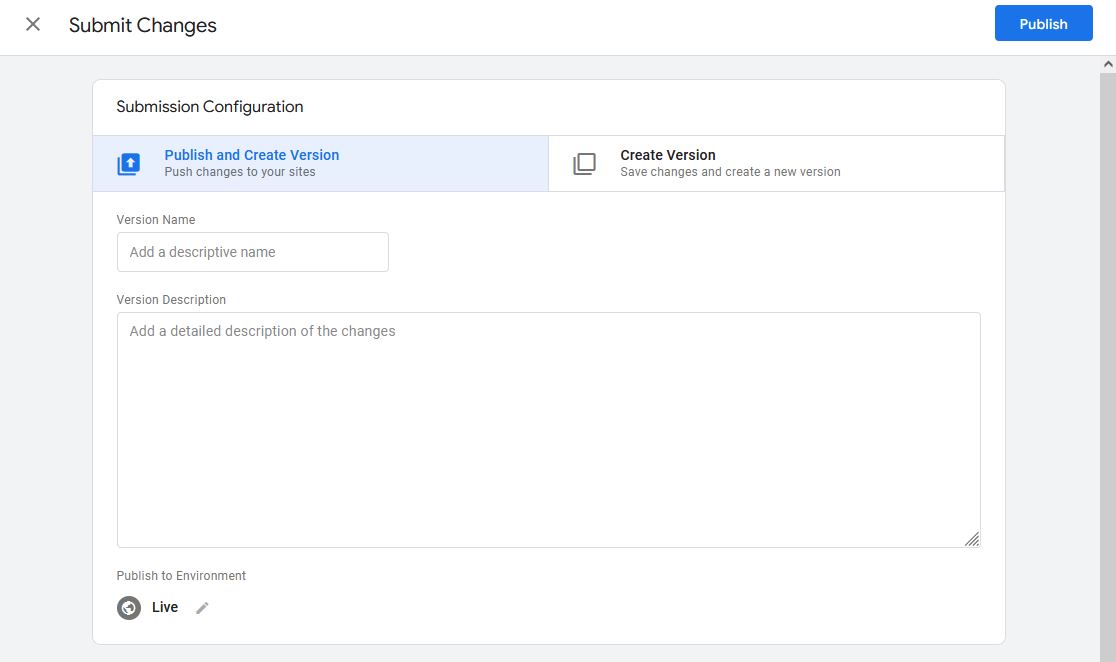 9. When you click on publish it will show you one more tab where you can again add detailed about your recent changes in the tag. It will remind you next time what did you change.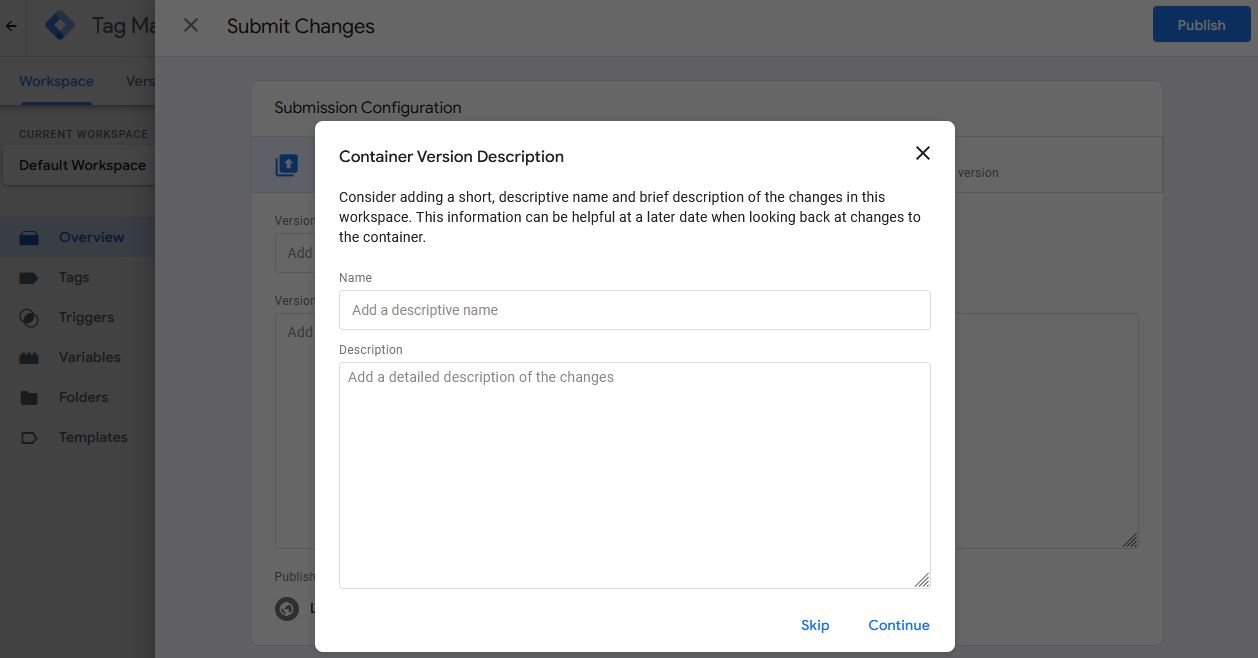 10. After submit the tag you can see the changes what you have made in the version tab. You can also delete these version to apply previous changes.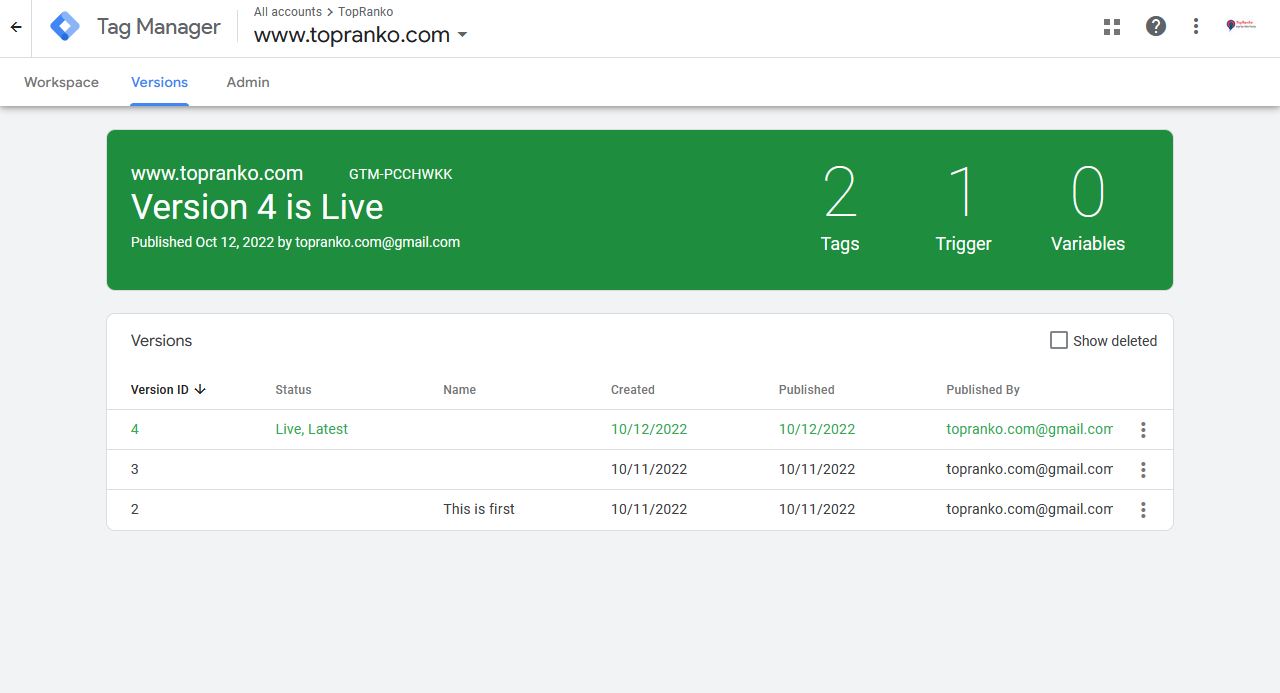 11. You can also create other tags, included in this list. Also, if you want to add custom html you can add in custom html section.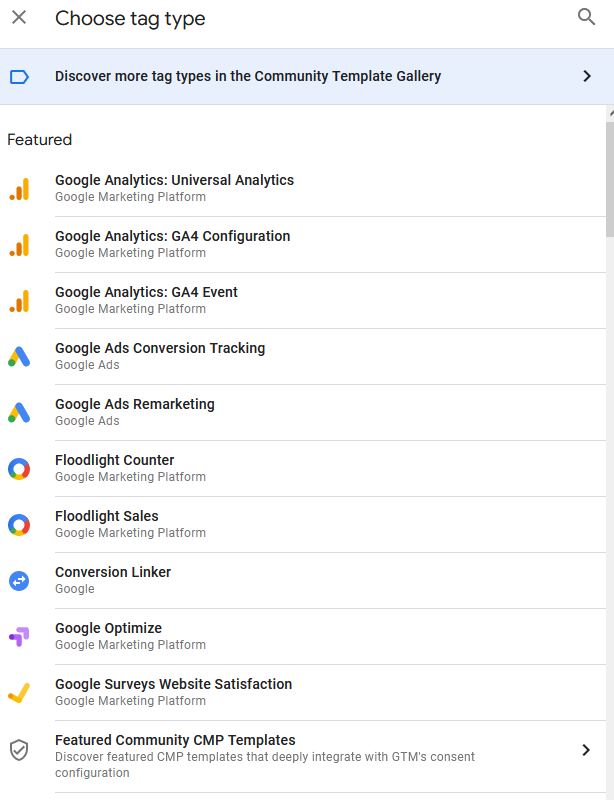 12. When you scroll down below you can also see custom html option where you can add your custom html code and java script.
What Are Triggers?
A trigger is a condition that triggers the event of an action. For example, if you have a Google Analytics tracking code on your website, then when someone clicks on a link to that page, it will automatically log into your Analytics account. Triggers can be used in Google Tag Manager to automatically record data from external websites and applications. This is useful for tracking events like clicks, views and purchases so you can get more accurate results from your marketing campaigns. Triggers can also be used to set up automated email campaigns or create automated emails based on user activity.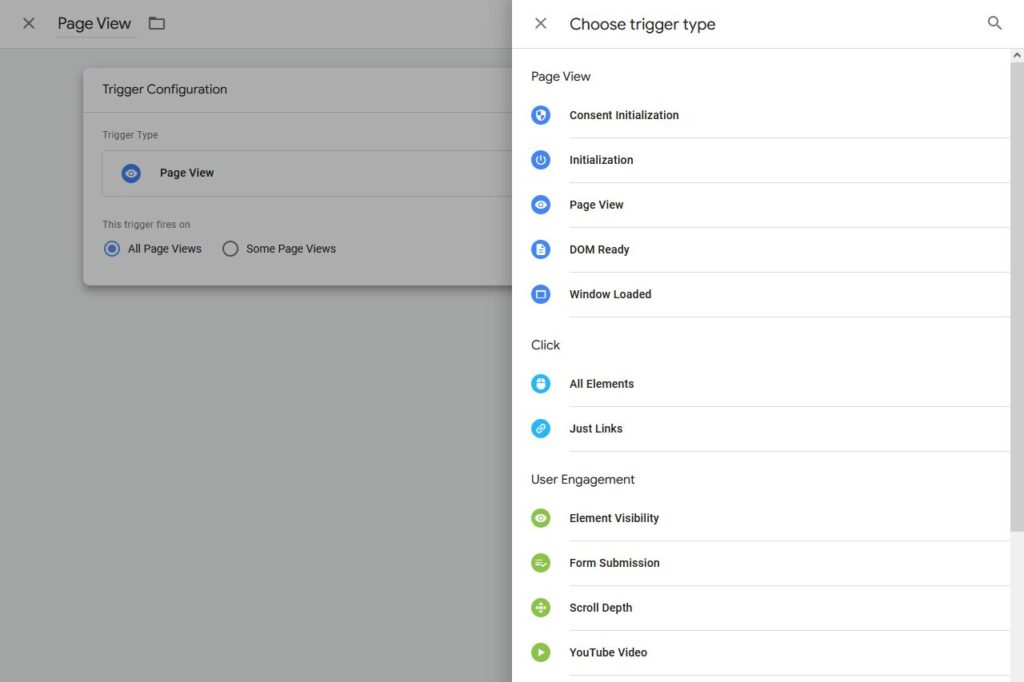 What Are Variables?
Variables are a way to store information that can be accessed later by Google Tag Manager. Variables can be set up in the Google Tag Manager Editor, which is a web app that allows you to create and edit tags. Variables are used when you want to collect data from multiple pages, but you don't want to use different variables for each page.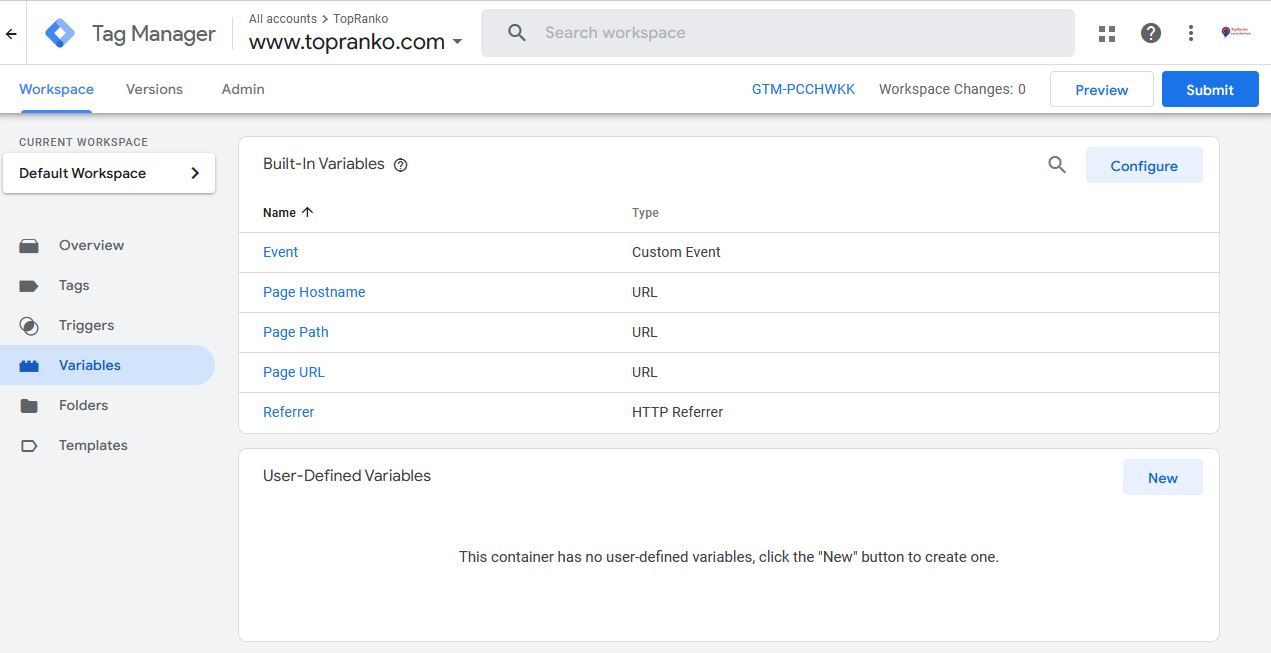 In this example, we have a tag that will collect the data related to a product's price and then display that information on the Product Listing Page (PLP). The PLP will show all products in the same category as the product being tracked. We also want to know if there is any discount available for this particular product so we can show it to our customers.
Conclusion:
Google Tag Manager is an essential tool for any SEO or content marketer. It's easy to use, and can help you keep track of all your data in one place. It's one of the best tools you can use to make your website more accessible to search engines, and I highly recommend it.